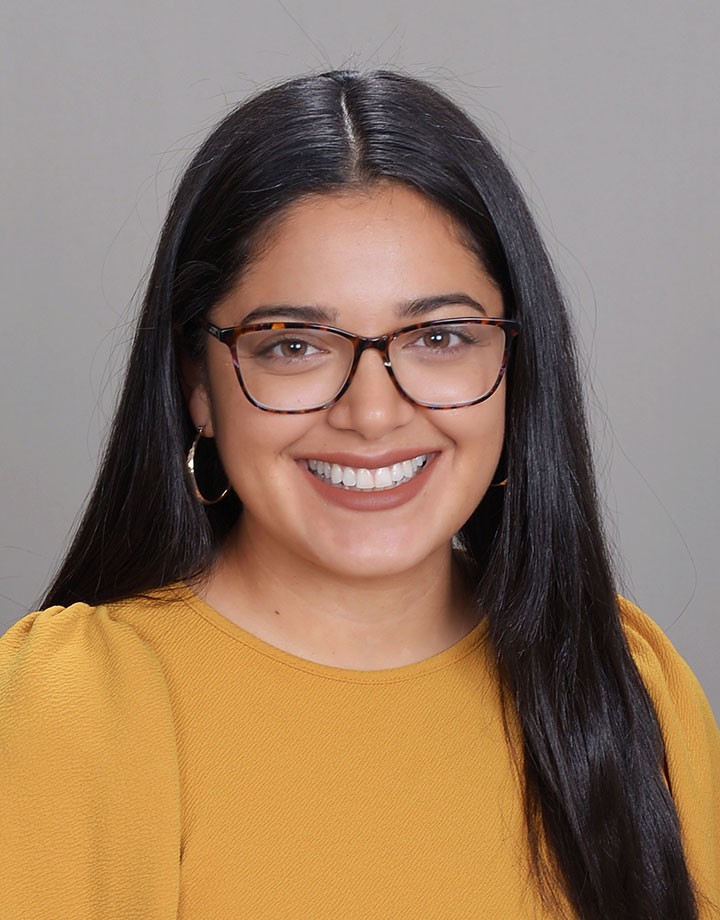 Dora Frietze-Armenta
She/Her
Planning Director
Dora Frietze-Armenta believes that everyone has a right to live in a safe, healthy, and thriving community. Growing up in one of the most polluted communities in California, it is her personal and professional mission to work with communities that have experienced environmental and economic injustices, seeking to change that reality.
At Pacoima Beautiful, she serves as the Lead Project Planner where she supports community engagement in the Transformative Climate Community grant projects and manages planning efforts related to green infrastructure, active and alternative transportation, and parks and open space.
Through her work, she has had the opportunity to advocate for better funding for park amenities in New York City, has supported to activate empty lots in South Los Angeles and has worked with communities in re-envisioning their neighborhood parks throughout the Greater Los Angeles area. She has a background in higher education, community organizing, community engagement, design, and policy.
Dora grew up in the in the Central Valley with her parents and her nine siblings. She has a bachelor's degree in Sociology and Chicano Studies from Cal State Fullerton and a master's degree in Urban and Regional Planning from UCLA (University of California Los Angeles). She loves parks, libraries, riding her bike and spending time with her partner and cat.