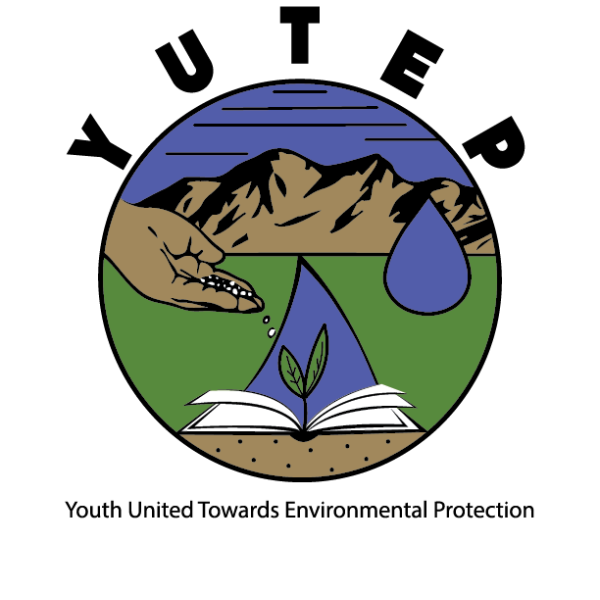 Register for YUTEP!
When:
Recurrence: Weekly on Wednesday at 4:30pm
Where:
Pacoima Beautiful HQ|12510 Van Nuys Blvd Suite #302|Pacoima, CA 91331
---
What is YUTEP? 
Youth United Towards Environmental Protection is the youth component of Pacoima Beautiful, a grassroot organization focused on environmental justice.  Our goal is to uplift youth voices and provide tools of self empowerment in order to create change through equitable and community centered solutions. Creating safe spaces is at the core of our youth programs, spaces where youth can come as they are and do not have to leave any part of themselves at the door. While our programming has a focus on environmental justice, intersectionality is key to engage youth in a holistic and meaningful way.
Thank you for your interest in participating in our Youth Programs, please complete this registration form to be enrolled into YUTEP. We look forward to having you join us for our first meeting on September 20th!
---
Associated Program: YUTEP School Clubs