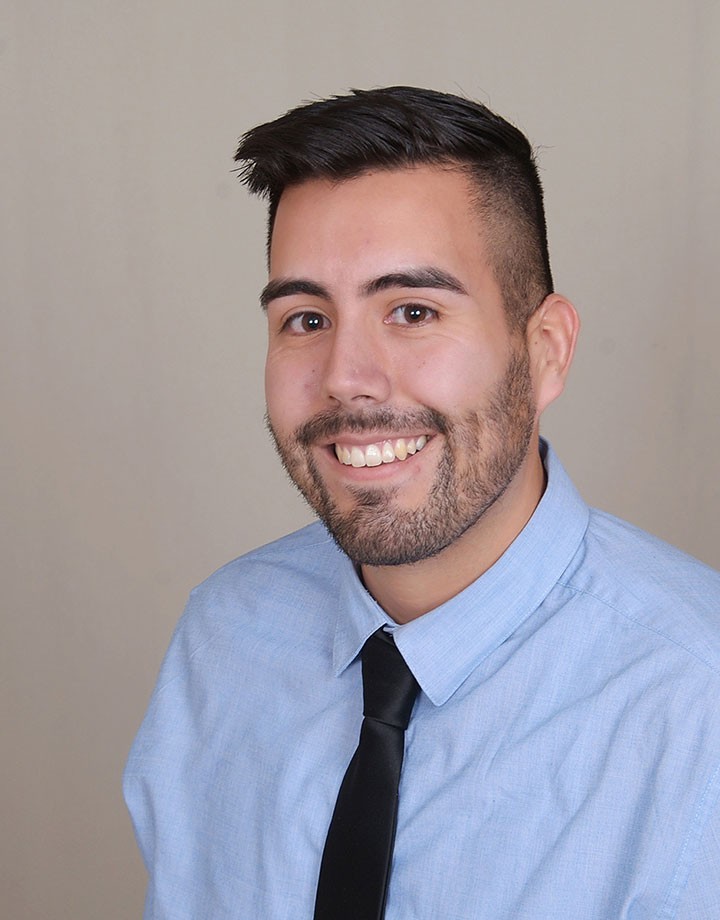 Gabriel Carrillo
Community Organizer
Gabriel Carrillo was raised in the California Central Coast and recently moved to the San Fernando Valley to attend to CSUN (California State University, Northridge).
Prior to moving, Gabriel worked three jobs simultaneously to earn enough to get him through school, ultimately leading him to obtain his bachelor's degree in psychology. Having been born into a low-income community, Gabriel understands the struggle of having the bare minimum and accepting every opportunity available, both professionally and educationally. These decisions have allowed him to work for Pacoima Beautiful.
Gabriel enjoys working in Pacoima and is committed to providing individuals with the same opportunities that he was provided, or better. Gabriel takes pleasure in participating in community focused studies and the planning of cleanups that bond the community and promote beautification efforts.
Gabriel advocates for the Northeast San Fernando Valley to transform into an area where people are not only proud to live in, but also do so while maintaining a healthy lifestyle.
Pacoima is Gabriel's new home and as such he is willing to fight tooth and nail for it.