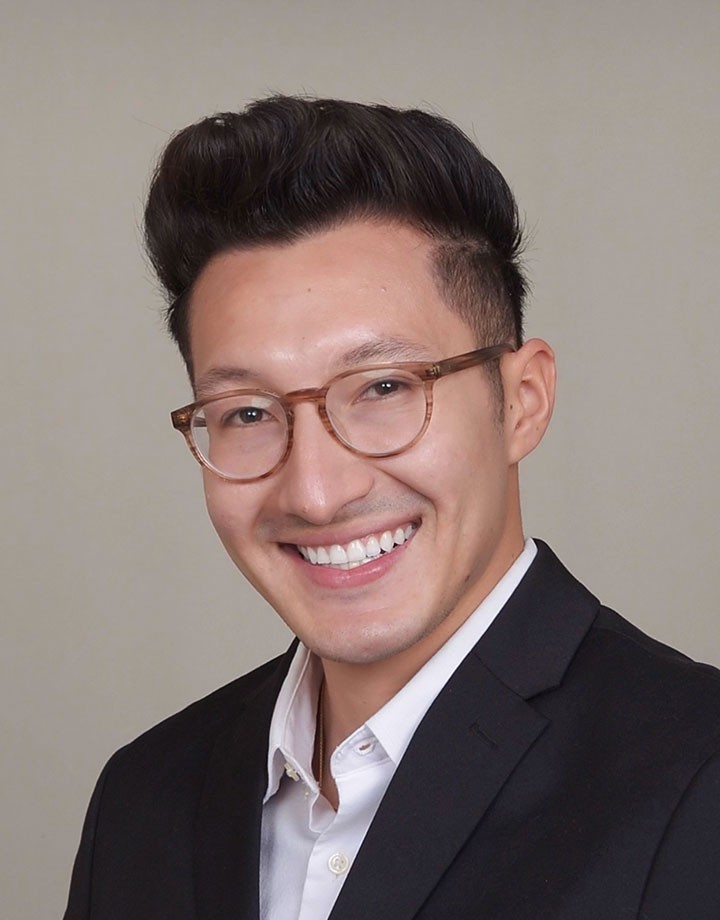 Juan Cabrera
Social Media Specialist
Juan Cabrera has focused on bringing attention to social issues to advance equity using digital communications. He has dedicated himself to working with underinvested communities who continue to be impacted by systematic inequalities, from racial to environmental injustices.
As Social Media Specialist, Juan oversees social media and communication for the Transformative Climate Communities (TCC) projects under the Green Together Collaborative. He is responsible for the content creation and day-to-day management of GTC's digital platforms.
Juan has had the opportunity to work for various organizations in the Los Angeles area. He has supported efforts tackling the homelessness crisis in Los Angeles County and has worked with diverse communities to reinvigorate public spaces through creative place-making and creating accessible opportunities to experience the performing arts.
Juan was born in Colima, Mexico and was raised in Pomona, California. He has bachelor's degrees in Communications and Political Science from UCLA (University of California, Los Angeles). He loves to draw, spend time with family and is a nature fanatic with the goal of completing the Three Saints Challenge, which tasks participants to hike Southern California's three tallest mountains.