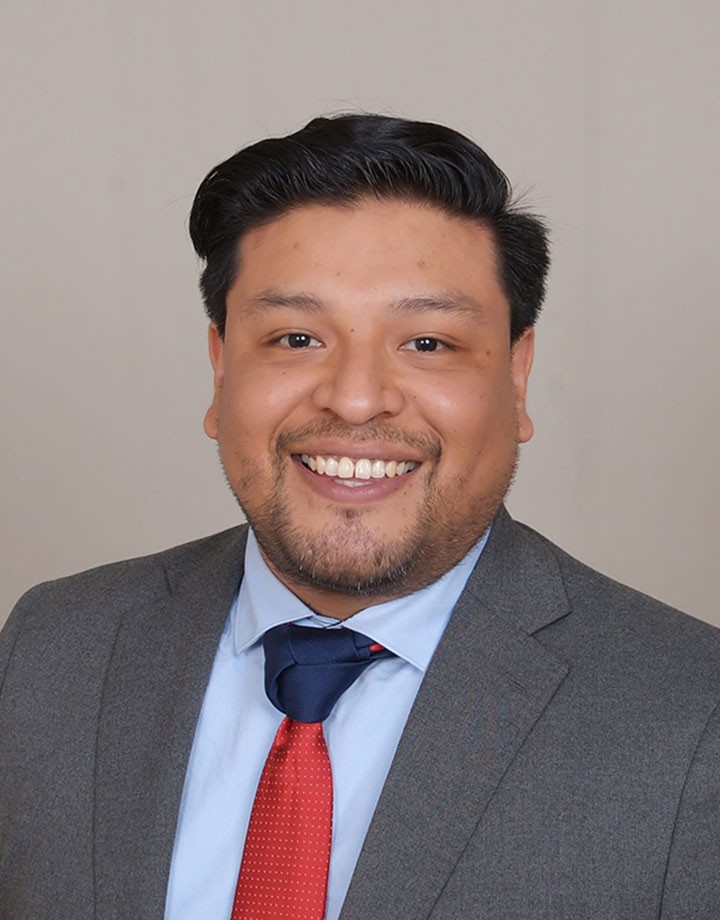 Andrés Rivera
He/Him/His
Communications Director
Andrés Rivera oversees and provides strategic direction for the brand marketing and communications strategies for Pacoima Beautiful. He ensures the use of a consistent brand identity that drives impact and amplifies recognition. Rivera brings over 10 years of expertise leveraging marketing and communications strategies and tactics that grow brands, drive public will and political will campaigns, uplift nonprofit programs, and promote corporate social responsibility initiatives.
Prior to joining Pacoima Beautiful, he served as Project Marketing Managers for Live Nation/House of Blues, Music Forward Foundation, where he implemented marketing campaigns promoting artist development programs, Live Nation scholarship programs, and professional development programs for individuals looking to start a career on stage or off stage. He managed contractors working on the website redesign for Music Forward Foundation's 25-year anniversary. Previously, he served as Digital Media Director for philanthropic nonprofit and consultancy, the Giving Back Fund, where he led brand identity design development and the implementation of branded digital touchpoint for clients such as NFL athletes, celebrities, high net worth individuals, and corporations.
Rivera began his career as a Communications Assistant with Community Health Council in South Central Los Angeles. And as a consultant developing and implementing strategic communications for cause based campaigns like the Coalition to End Sheriff Violence in LA Jails. His design work appeared in the book, When We Fight, We Win, twenty-first century social movements and the activists that are transforming our world, published by The New Press. He was also a panelist speaking with students at the Los Angeles Sotheby Institute of Art about marketing and Communications best practices.