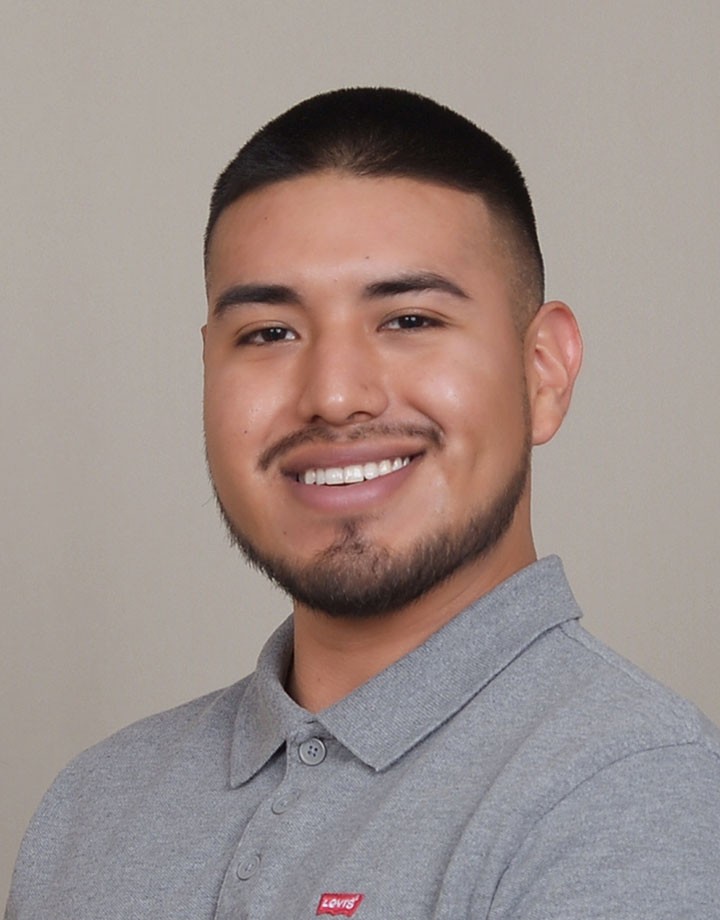 David Rodriguez
He/Him/His
Director of Operations
David became enthralled with the work of Pacoima Beautiful (PB) in 2010 while participating in an Environmental Conservation course in partnership with Project Grad Los Angeles. Since then, David has been a committed advocate for PB and its organizational staff.
Raised in Pacoima, only blocks away from Whiteman Airport, surrounding industry, and several traffic and highway routes, David and his family witnessed firsthand the impact of Environmental Injustice plaguing his community. PB and its Youth United Toward Environmental Protection (YUTEP) program granted the knowledge and resources for David and his family to understand the fight against environmental injustice by way of collective advocacy.
In 2011, David joined the organization as Administrative Assistant prior to him and his families' move to the California Central Coast. In 2014, David joyously returned to the organization as Youth Organizer while attending his studies at CSUN for Business Administration before parting once again. In 2019, David returned as PB's Office and Grants Manager, supporting the team in its administrative and grant capacities.
David currently serves as Operations Manager for Pacoima Beautiful, overseeing the care of PB's amazing team and their ability to carry out their day-to-day work successfully and efficiently. David is proud to serve PB's team and the community that he was raised in. Outside of his work with PB, David specializes in Hospitality, Customer Service, and Business Administration by trade.