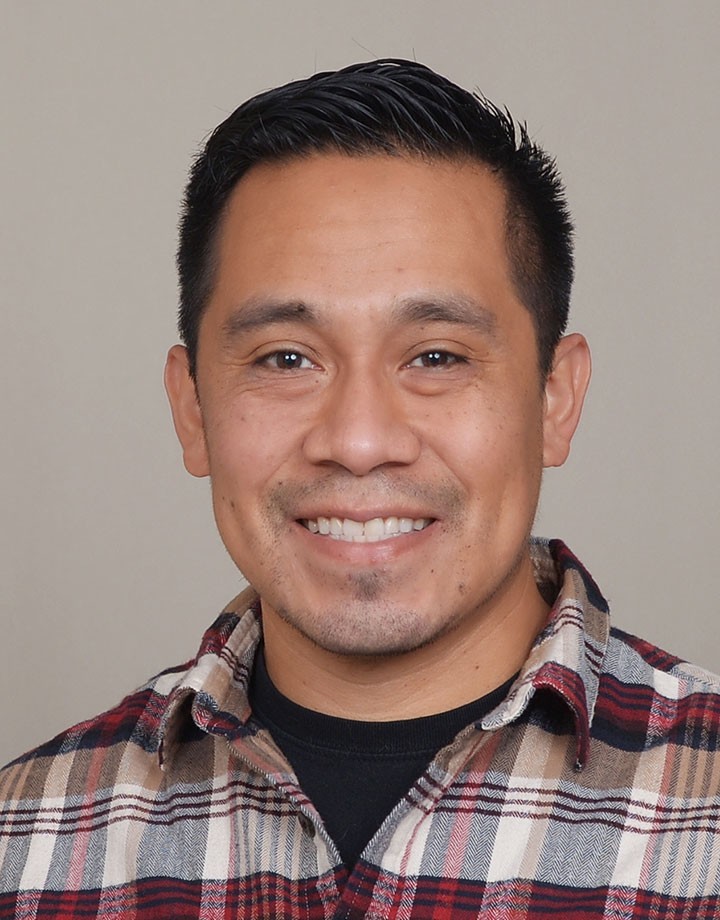 Felipe Escobar
Organizing Director
Felipe Escobar is the Director of Organizing at Pacoima Beautiful. In this capacity, he supports the community organizing team to engage community members around environmental justice issues that impact the Northeast San Fernando Valley.
Felipe is an immigrant from Guatemala and moved to the United States at a young age. His experience cleaning houses with his mom as a teenager gave him a perspective about the environmental injustices that communities of color face in the United States compared to what white communities face.
Felipe received a bachelor's degree in political science from California State University, Northridge. Felipe's main goal is to ensure that communities often left out of our democratic process can have a voice. In his free time, Felipe enjoys running the trails of Griffith Park.