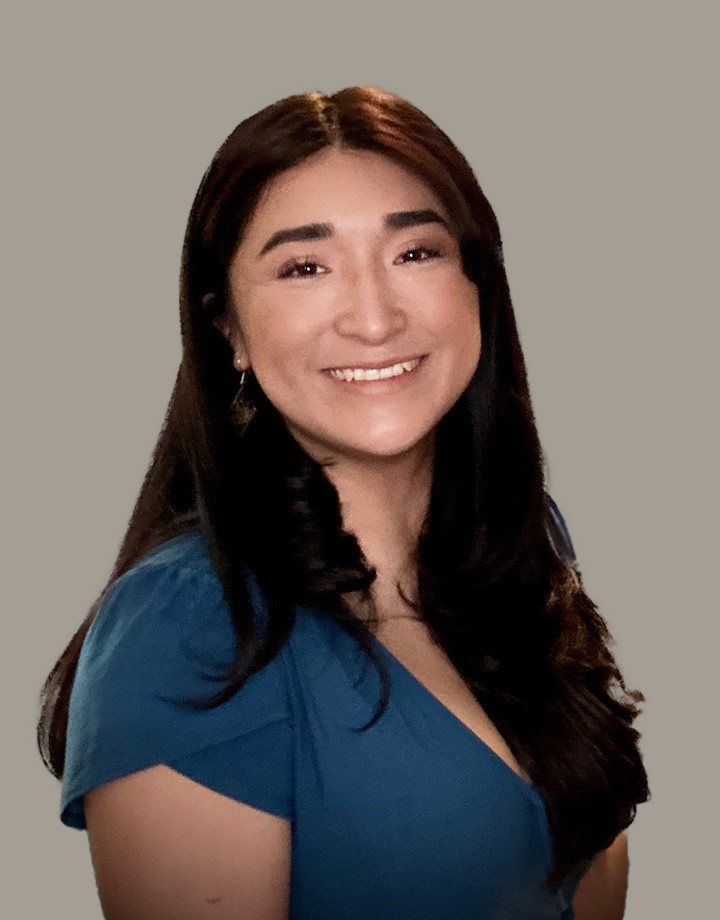 Teodora E. Reyes
She/Her/Hers
Policy Associate
Teodora E. Reyes was raised in Pacoima and lived throughout the San Fernando Valley, where she faced and overcame hardships as a first-generation student. This experience ignited her passion for giving back to the strong community that nurtured and supported her. In 2015, Teodora joined Youth United Towards Environmental Protection (YUTEP) at Pacoima Beautiful where the leadership of Youth Organizers provided her with a safe and empowering environment. Teodora's involvement with Pacoima Beautiful rekindled her deep-rooted passion for social justice and grassroots organizing, which influenced her college career. Since then, she has actively contributed to community initiatives, such as organizing community-centered events like Mercado Pacoima and advocating for public health and the elimination of toxic sites within the community.
Teodora pursued her undergraduate career at the University of California Berkeley and received an interdisciplinary Bachelor of Science in Conservation and Resources Studies with a Minor in Public Policy. During her academic years, Teodora devoted her time to examining the ethical implications and obstacles arising from the digital divide in underserved communities, including her own, which often bear the brunt of environmental injustices intensified by climate change. She delved into various forms of community empowerment, undertaking internships at organizations such as Greenaction for Health and Environmental Justice in Bayview Hunters Point. Here, she assisted in community engagement through the utilization of the IVAN tool (Identifying Violations Affecting Neighborhoods). Teodora also interned at the Restaurants Opportunity Center the BAY, where she focused on advancing the rights of food-service workers and advocating for policies that unite individuals from diverse backgrounds. Moreover, she actively participated as a Program Coordinator in the Students of Color Environmental Collective and volunteered at the Basic Needs Center, contributing to the distribution of food security on campus. She served as a Peer Advisor Leader at Rausser College of Natural Resources, providing one-on-one advising sessions to students ranging from first-semester freshmen to last-semester Seniors.
Today, she has served as a Community Organizer in Pacoima Beautiful's Organizing Team and currently serves as Policy Associate with PB's Policy Team. She holds her ongoing commitment to working with her community to advance and promote healthy, sustainable contributions within the San Fernando Valley. She is excited to continue her career with Pacoima Beautiful as a YUTEP Alumni and growing community organizer with the goal to seize opportunities of increasing community civic engagement in the unique intersections of Community Organizing and Policy.