About Pacoima Beautiful
Pacoima Beautiful (PB) was founded in 1996 by five relentless mothers who became distraught by the unpleasant sight of trash and toxic smells they endured while walking their young children to school. They knew that the only way to create a safer and cleaner community for their children and neighbors was through collective action, and so like good neighbors they joined forces to bring Pacoima some of its first major community clean-ups and tree planting events. The beautification projects of our founding mothers set the grassroots foundation that our historically women led organization has stood by for the past 25 years.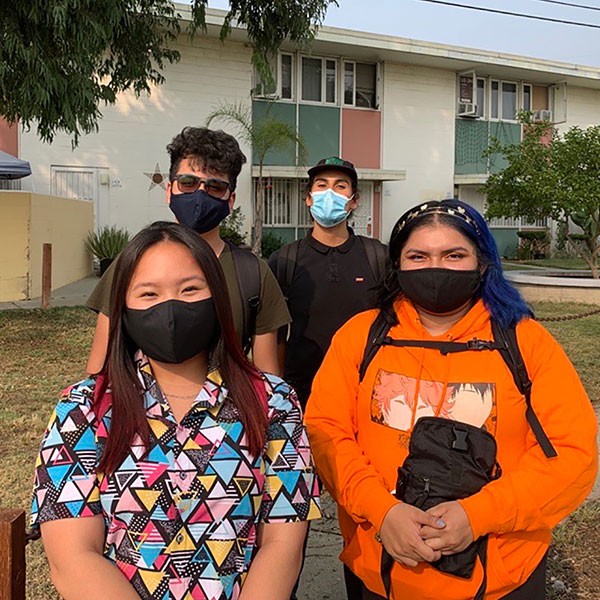 Volunteer in your Community!
If you have an interest in Environmental Justice and are available a couple of hours a week to get involved in cause based programs sign up today.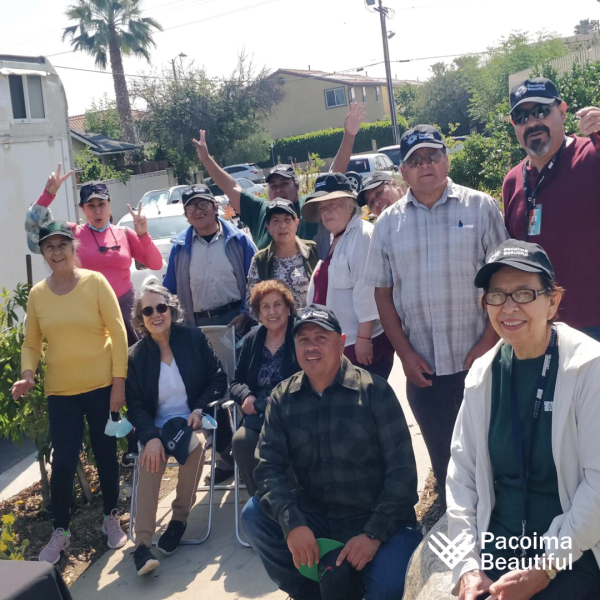 Make a Contribution
Consider making a tax deductible gift to Pacoima Beautiful. Each contribution makes an impact at the grassroots level. We appreciate your ongoing support.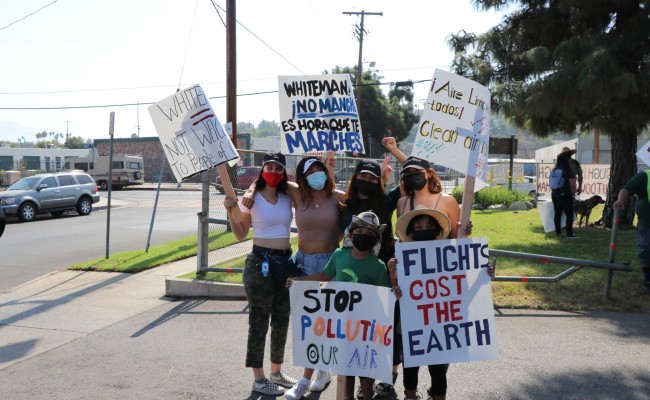 Sign the Petition to Shutdown Whiteman Airport
We are calling on the county of Los Angeles to shutdown whiteman. For 75 years Whiteman Airport has been more detrimental than beneficial to our community. There has been one to many crashes in the community. Prioritize the public safety of Pacoima residents, shut it down!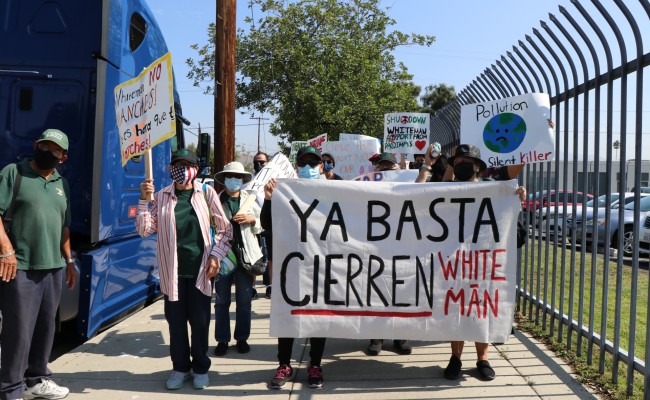 Join the Coalition
Join the fight for a safe, sustainable, green and healthy San Fernando Valley. The rate of airplane crashes in our community is alarming. Since 2020, there has been three airplane crashes in our community. Two of which have been fatal. The fatal airplane crashes are among the reasons why we are calling for the immediate shutdown of Whiteman Airport and are demanding that a thorough Environmental and Health Impact Assessment  and Public Safety audit be conducted to better understand why planes departing and arriving at Whiteman Airport continue to crash into communities in the Northeast San Fernando Valley.