Mercado Pacoima is a free food program in which Pacoima Beautiful helps connect families from different communities through the exchange of fruits, vegetables, and spices that local families make available to other community members. Mercado Pacoima bring San Fernando Valley residents the opportunity to food swap their homegrown produce and develop new friendship.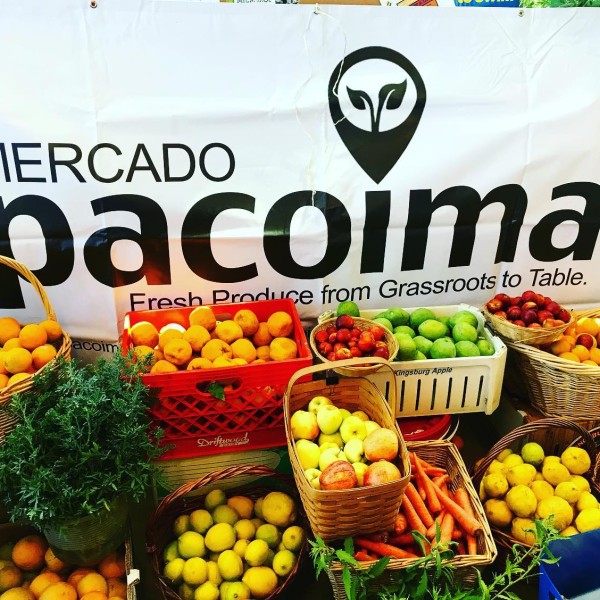 Mercado Pacoima – A Community Driven Free Fresh Produce Exchange
Mercado Pacoima is a free food program that is driven by the generous neighbors sharing their backyard harvest. Do you have a yield of produce that you would like to contribute to Mercado Pacoima? We look forward to hearing from you. Would you like to help during the day Mercado Pacoima happens Click the button and fill out the form to get involve with Mercado Pacoima.