Celebrating the Life and Giving Spirit of Sr. Joaquín Flores
October 9, 2019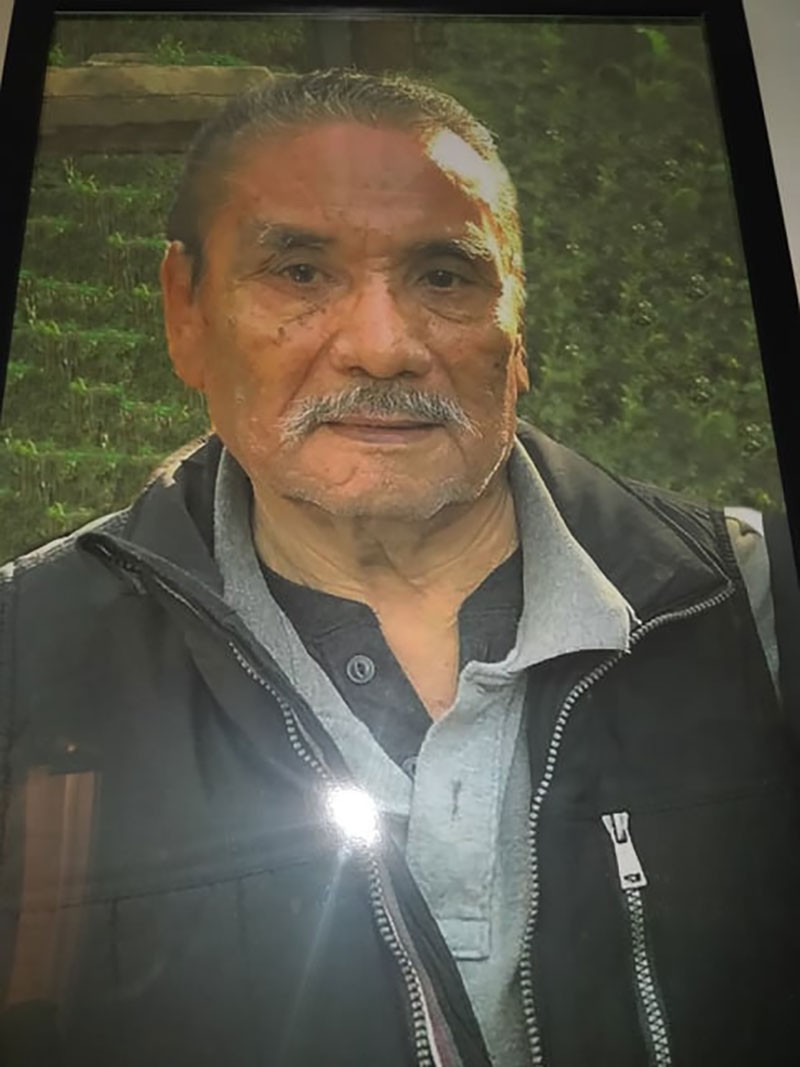 Pacoima Beautiful desea darle las gracias a Sr. Flores quien en vida fue uno de nuestros donadores de frutas locales, desde los inicios del programa Mercado Pacoima.  Mes tras mes con alegría en su rostro siempre espero nuestra visita para colectar las naranjas de sus árboles que con gusto decidió donar para cada evento.  ¡Don Joaquín sus donaciones hicieron y seguirán haciendo la diferencia en las familias de nuestras comunidades!
Descanse en paz Sr. Joaquín Flores
On behalf of Pacoima beautiful we would like to thank Mr. Flores, who in life was one of our local fruit donors since the beginning of the Mercado Pacoima program.  Month after month, Mr. Flores looked forward to our visit to collect the oranges from his trees. Always with joy, he would donate generously to our event.  Don Joaquin, your donations have made and will continue to make a difference in the families of our communities!
Rest in peace Mr. Joaquín Flores
---
Associated Program: Mercado Pacoima