Through our organizing team, we strives to fortify frontline communities by understanding and addressing community identified issues and putting forward resident informed solutions.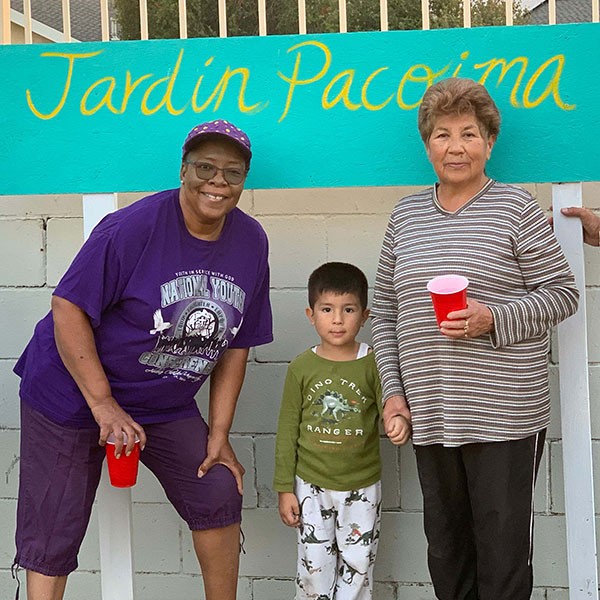 Join our Volunteer Program
Help make an impact in the community. Sign up to find out how you can start contributing to the environmental justice movement across the San Fernando Valley.