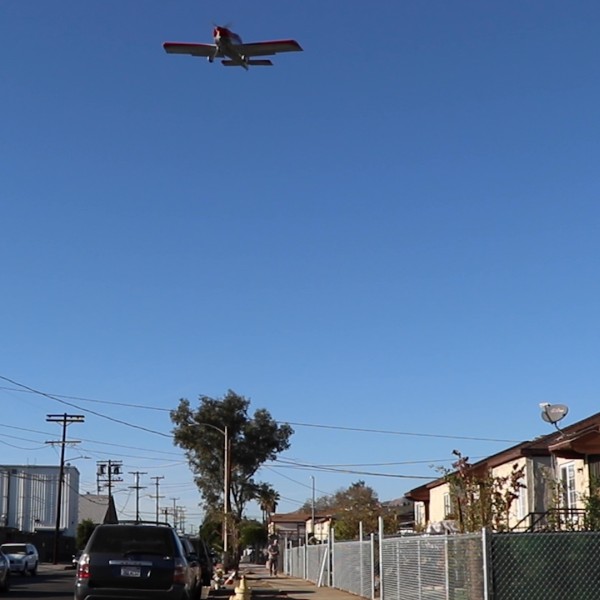 CAC Town Hall Regarding Whiteman Airport
When:
-
Where:
Pacoima Beautiful|13520 Van Nuys Blvd.|Outdoor, Pacoima, CA 91331
---
From Los Angeles County Public Works – Aviation Division: 
Live Spanish interpretation will be provided. The Town Hall will be held outdoors so please dress accordingly. Masks are recommended outdoors and may be required for indoor (restroom) access.
Timeline/agenda:
Welcome and ground rules
CAC introduction
Name, role and 1 minute for any opening thoughts
Process overview (10 minutes) 
The Project team will give a general overview of the process so far to ensure everyone has access to the same information
Public Comment
2 minutes per person to allow time for as many people to speak as possible. 
Suggested ground rules: 
Two (2) minutes per person to allow for the maximum number of speakers.
Anyone wishing to speak must sign up to do so upon arriving at the Town Hall. Registration will start at 5:00 pm.
Comments must be on the Re-envisioning Whiteman Airport process. 
All attendees will be asked to observe proper decorum – including avoidance of attacks on individuals or groups.
The use of profane or vulgar language shall not be tolerated.
Banners, flyers, petitions, or other signs are not permitted.  The distribution of flyers and collection of signatures is also not permitted.
Any people engaging in disruptive behavior, such as chanting or shouting over the speakers, will be asked to leave.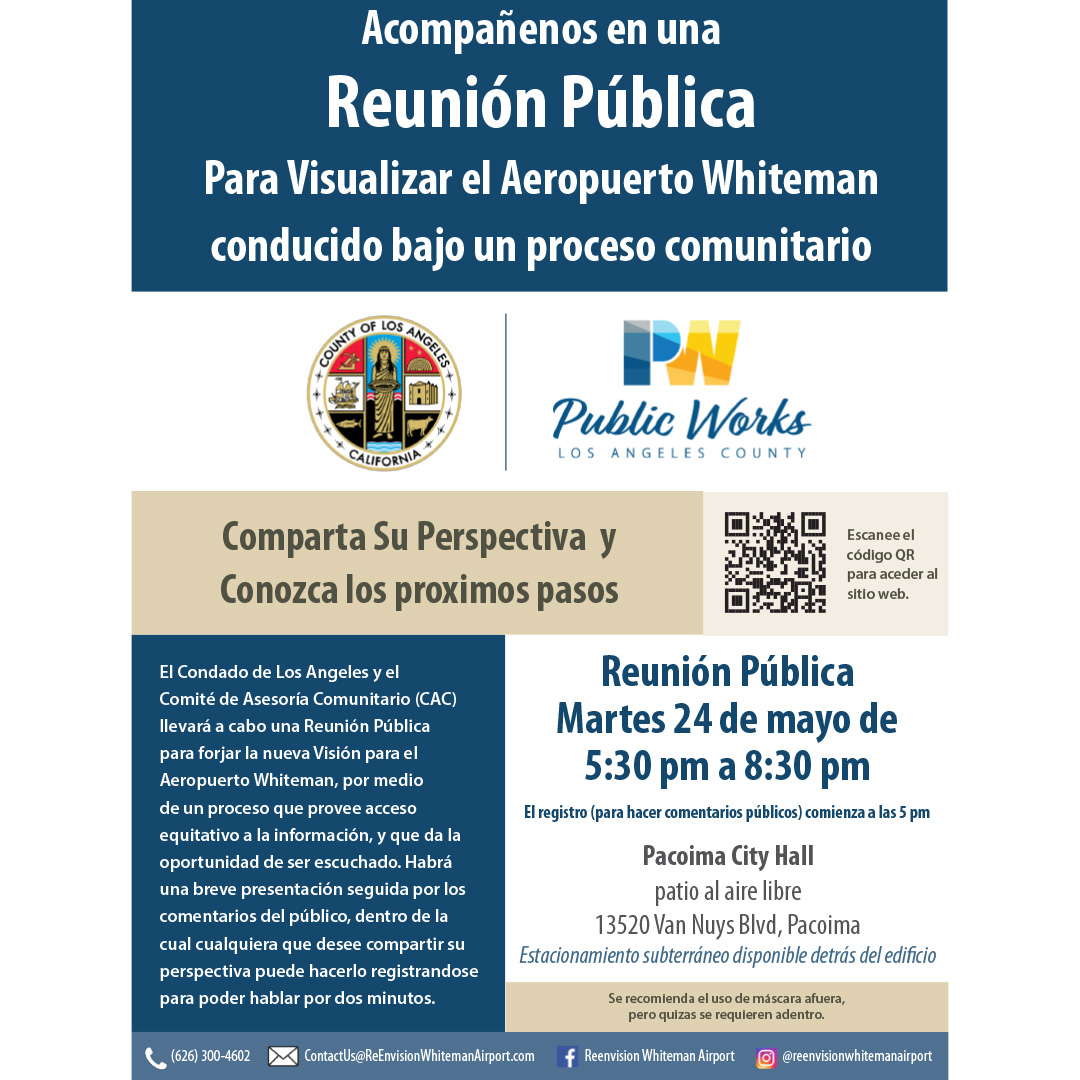 ---
Associated Program: Shutdown Whiteman Airport