President Biden Signs Executive Order to Revitalize Our Nation's Commitment to Environmental Justice for All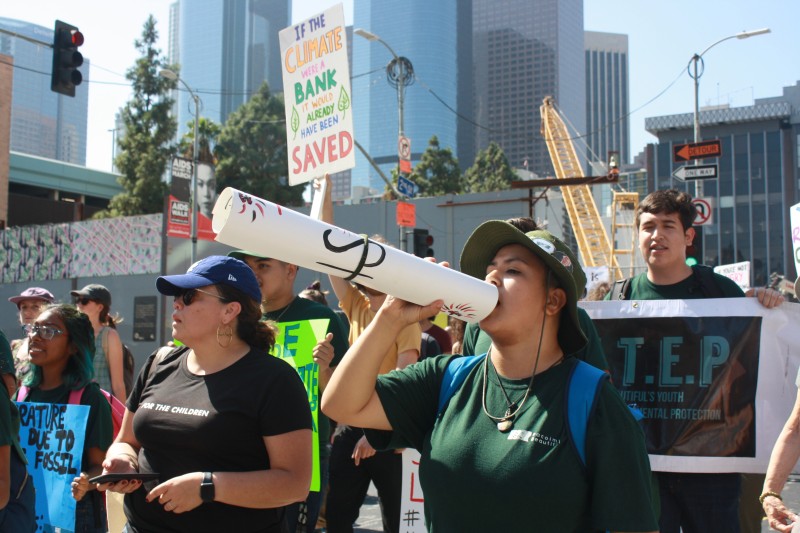 President Biden and Vice President Harris believe that every person has a right to breathe clean air, drink clean water, and live in a healthy community – now and into the future. During his first week in office, President Biden launched the most ambitious environmental justice agenda in our nation's history. To continue delivering on that vision, today the President will sign an executive order further embedding environmental justice into the work of federal agencies to achieve real, measurable progress that communities can count on.
The Executive Order is part of the Biden-Harris Administration's whole-of-government effort to confront longstanding environmental injustices and inequities. For far too long, communities across our country have faced persistent environmental injustice through toxic pollution, underinvestment in infrastructure and critical services, and other disproportionate environmental harms often due to a legacy of racial discrimination including redlining. These communities with environmental justice concerns face even greater burdens due to climate change.
With this action, the President is working to ensure that all people – regardless of race, background, income, ability, Tribal affiliation, or zip code – can benefit from the vital safeguards enshrined in our nation's foundational environmental and civil rights laws. That means cleaner air and water, reduced risk for asthma, cancer, and other health burdens, and better access to green space, safe and affordable housing, and clean transportation...

Read the full statement here