Northeast Valley Pulse: July 2020
Development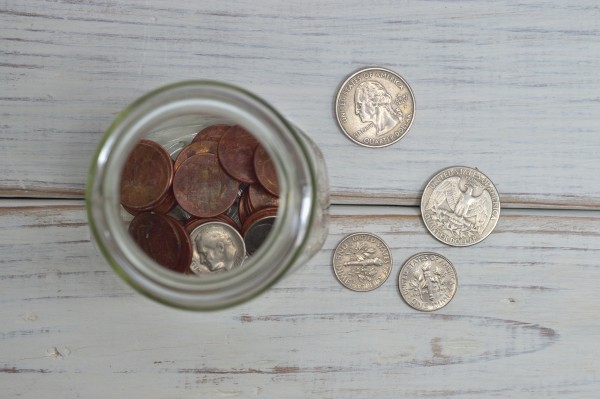 We Thank You for your Generosity
We would like to take a moment to extend a big Pacoima Beautiful thank you to the Garfield Foundation for their generosity and support of our Summer Institute Agua University workshop series.
The Garfield Foundation is a private grantmaking foundation that funds innovative models for change in three program areas: Environmental Sustainability, Collaborative Networks, and Advancing Systems Change Practices. 
Youth Organizing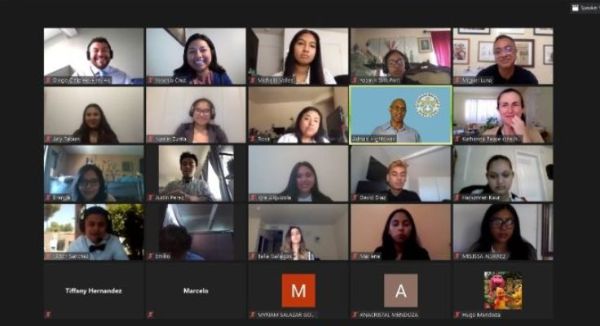 Future Water Advocates start their journey in the San Fernando Valley at Pacoima Beautiful's Agua University
Our annual Summer Institute, Agua University, a series of daily workshops for San Fernando Valley middle school and high school students was fully virtual as a response to the current global pandemic. The goal of Agua University is to radically reimagine the way we think about water, to deepen the understanding that youth have of the vital role that water plays in our daily lives. And to underscore the urgency of acting today to protect this life-essential resource. All to galvanize the next generation of environmental justice champions that call the San Fernando Valley, home.
The workshop curricula included lectures, group discussions, virtual field trips, and an insightful professional virtual panel. And covered topics such as water science, supply and quality, habitat, land use, and conservation. Additionally, community development, park equity, environmental justice, public policy, multi-beneficial projects topic were covered as onramps for youth to become environmental justice advocates for their community.
"Agua University has opened my eyes to new possibilities, it taught me the importance of conserving water and where our water supply comes from. Now, I know how I can help my community learn more about environmental issues and taking action."

-Arly F., Agua University Student
The Agua University Team, Diego Ortiz, Yesenia Cruz, Bella Gallegos, and David Diaz facilitated conversations and provided professional development opportunities to youth. At the end of the program, youth feel empowered to spread their newly gained knowledge of water usage to their community
Community Organizing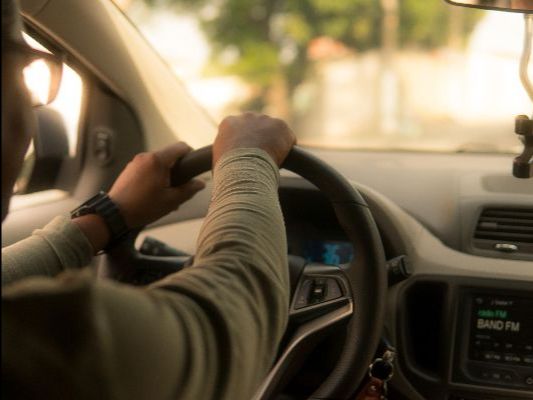 Together We Can Lyft Each Other Up
We want to take a moment to extend a Pacoima Beautiful thank you to Lyft. Recently, the rideshare company was instrumental in helping us to safely keep one of our neighbors on the move during the Covid-19 pandemic by providing a Pacoima resident with free Lyft vouchers.
Ramiro is the Pacoima resident who received the Lyft vouchers. He is partially blind and often must travel from Pacoima all the way to Downtown LA just to pick-up his medication. Thanks to the Lyft vouchers, Ramiro can safely commute across long distances to stock up on medical supplies.
Ridesharing services like Lyft are necessary options community members are using to get to their destination especially those who don't feel safe taking public transportation due to the pandemic. Thank you once again, Lyft, for being a great partner to the community during these unprecedented times. 
Policy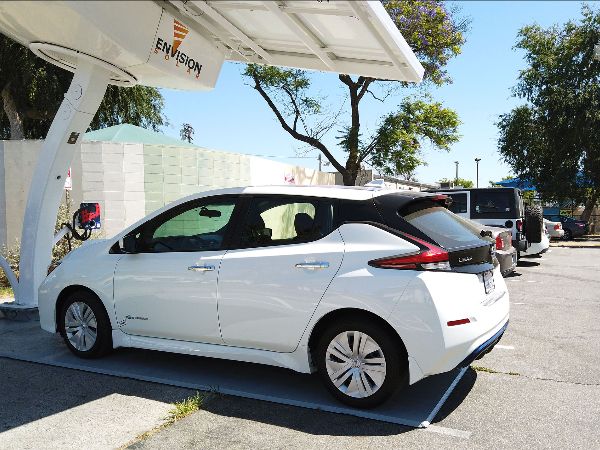 Pacoima Electro-ride launches at San Fernando Gardens
The first electric car share program in Northeast San Fernando Valley has launched in July 2020. Pacoima Electro-ride is a collaboration between Pacoima Beautiful, Envoy Car Share, and the Los Angeles Cleantech Incubator.
After months of planning and securing permits to allow us to park the vehicle at the Housing Authority's public housing site, San Fernando Gardens, the electric vehicle is now parked and available to the Pacoima community. The electric vehicle car chargers are fully solar-powered; the goal of the entire program is to help lower emissions in our community. Pacoima Beautiful is helping to onboard community members with the program.
Our goal is for the program's success to showcase the ability for innovative clean energy technology to thrive in our community. We believe the car share will provide an opportunity to diversify mobility options for low-income pedestrians and transit riders who may not have access to a car. The program is funded by LACI's Zero Emissions Vehicle pilot funding. 
Community Classified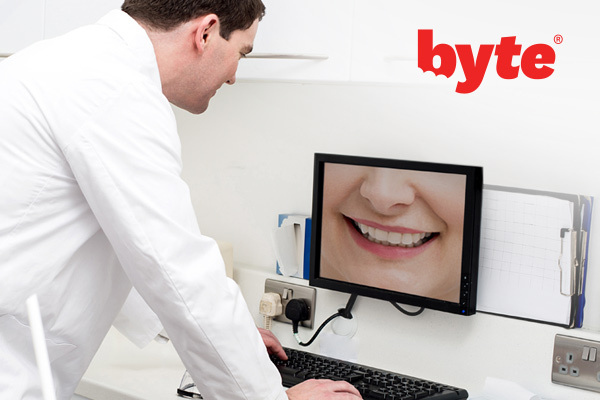 Free Teledentistry with Byte!
Have dental questions during COVID and not sure what to do? Byte, the #1 rated, Invisible Aligner company is opening up their nationwide network of over 200 licensed dentists and orthodontists to support you during this time, all for free. Simply email "askadentist@byteme.com" and get help within 24 hours!