Our Member Martin Received a Surprise Visit From Councilwoman Monica Rodriguez: Here's Why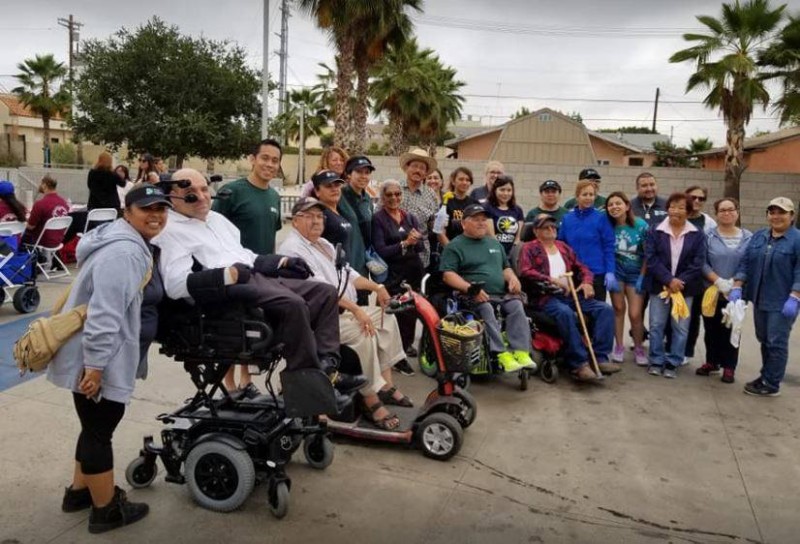 Aside from their cleaning gloves and work badges, the smiles you see above are what all our volunteers and partners were wearing for Pacoima's first ever Wheelchair Wash and Resource Fair. This event took place on Sunday, June 24 and provided differently-abled folks a free wheelchair wash with some friendly chit chat, graciously provided by our amazing volunteers, and a one stop shop to attain valuable information about the local resources available for individuals with disabilities.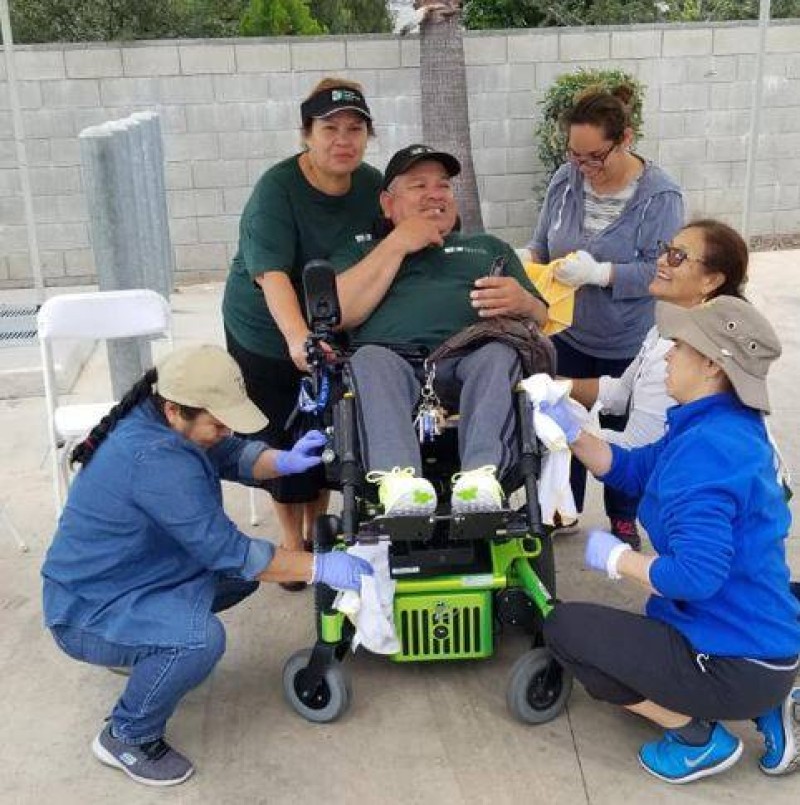 While the event was a great success, we cannot take credit for the idea that set it into motion, as it came from our Community Inspector, Martin Rosales. For years he lamented the lack of events and resources available for folks with disabilities and expressed his longing for the valley to be activated with such services. His vision for a community friendly event that would cater to disabled individuals eventually made its way to our Community Organizer, Felipe Escobar. With each other's support and Martin's vision leading the way, they were able to find meaningful partnerships with the Office of Councilwoman Monica Rodriguez and the Pacoima Neighborhood Council who helped make this event possible.
Martin enthusiastically super-headed the planning and outreach for this event. We are proud to say that his leadership brought together over 25 volunteers that provided 15 folks with a free wheelchair wash and the opportunity to learn about the resources provided by 9 different local agencies.