Racist Conversation between LA City Leaders
Pacoima Beautiful's statement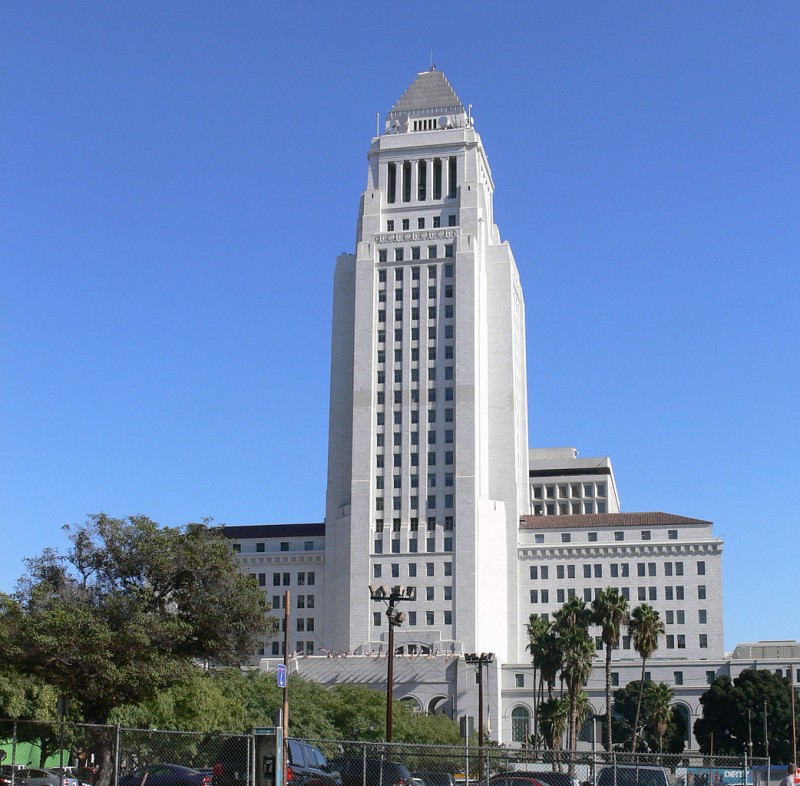 Pacoima Beautiful unequivocally denounces the anti-black and anti-indigenous rhetoric used by Los Angeles City Councilmembers. We are deeply hurt, appalled and disappointed by the lack of integrity and absence of leadership exhibited by councilmembers Nury Martinez, Kevin de Leon and Gil Cedillo, and former President of LA County Federation of Labor, Ron Herrera, who have been entrusted with representing the needs and interests of frontline communities in the San Fernando Valley and across the City of Los Angeles.  
We stand in solidarity with our Black, Indigenous, Oaxaqueño, LGBTQ+ communities demanding the immediate resignation of all the City Councilmembers involved. There is no space for divisive hate speech in our city. Such behavior is unbecoming of the leadership we expect from elected officials.  As constituents of council district 6, we are disheartened by the blatant racist remarks made. 
Undoubtedly this is a setback, as it unravels the racial reckoning work our city and nation desperately needs to confront. This moment reminds the Latine community that we must continue to have the uncomfortable conversations with our family, friends and ourselves to dismantle systems of oppression and address the internalized racism that is prevalent in our communities. We deserve better. 
Pacoima Beautiful will continue to work with our community and partners to champion for equity in order to promote a healthy and sustainable San Fernando Valley.
We are committed to rooting out racism wherever it rears its face.
In Solidarity,
– Pacoima Beautiful