About Pacoima Beautiful
Pacoima Beautiful (PB) was founded in 1996 by five relentless mothers who became distraught by the unpleasant sight of trash and toxic smells they endured while walking their young children to school. They knew that the only way to create a safer and cleaner community for their children and neighbors was through collective action, and so like good neighbors they joined forces to bring Pacoima some of its first major community clean-ups and tree planting events. The beautification projects of our founding mothers set the grassroots foundation that our historically women led organization has stood by for the past 25 years.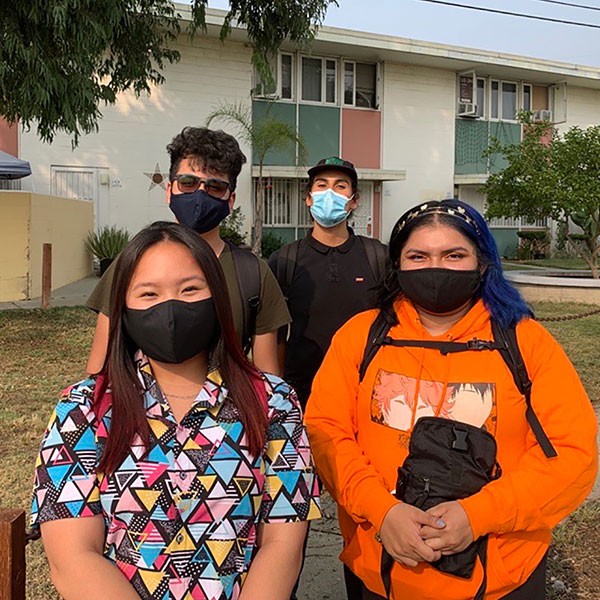 Volunteer in your Community!
If you have an interest in Environmental Justice and are available a couple of hours a week to get involved in cause based programs sign up today.