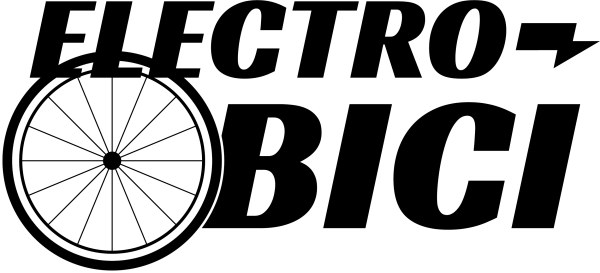 Electro-Bici is an electric bike library program aimed at serving Pacoima and surrounding neighborhoods. This program will serve as a model for bridging electric mobility and economic development in frontline communities such as the Northeast San Fernando Valley.
Electro-Bici sets out to address two pressing issues in the Northeast San Fernando Valley:
Access to clean mobility options
And economic recovery from COVID 19. 
Electro-Bici is a partnership between People for Mobility Justice, Shared Mobility Inc., Equiticity, Mobility Development and made possible by the Los Angeles Department of Water and Power.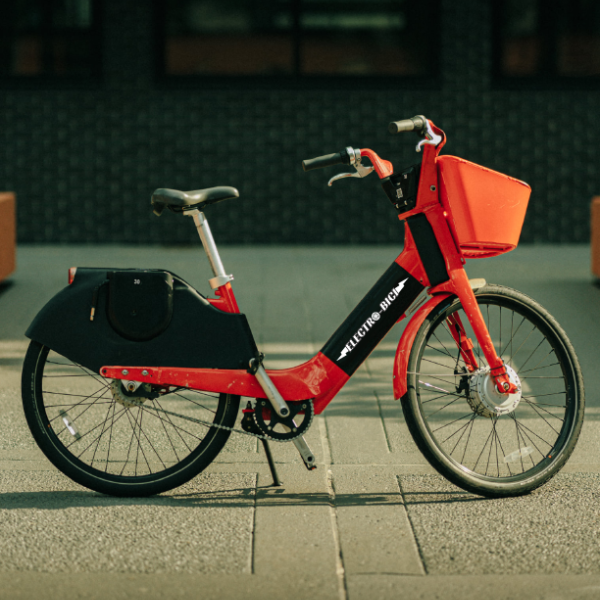 Find out if Electro-Bici is for You
Electro-Bici is a 9-month lending program with the possibility of renewal at the end of the original lending cycle. The program will also require an orientation and safety trainings. More info will become available once we contact you.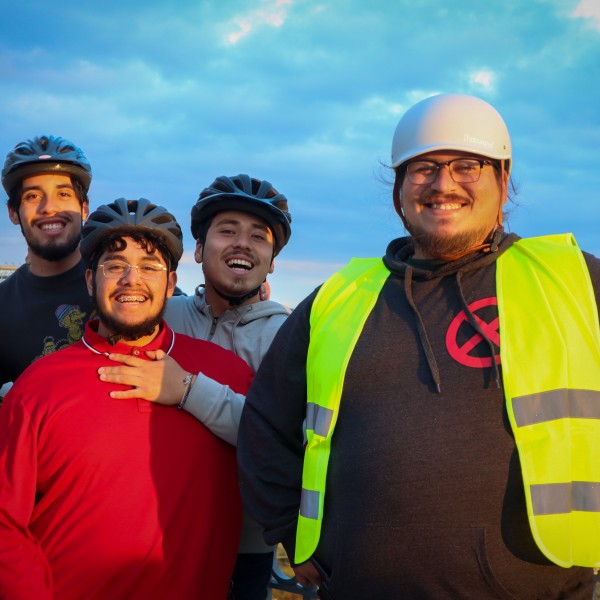 Electro-Bici Program FAQ
Do you still have questions about the electro-bici program? 
We have answers. Check out our FAQ document.