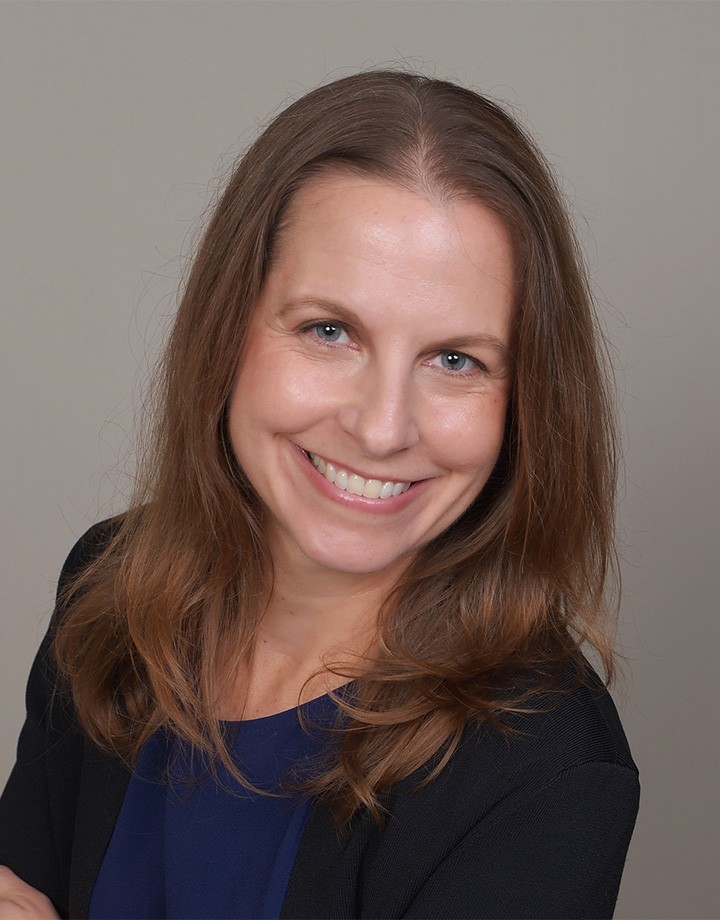 Christine Frey
Secretary
Christine Frey is an unwavering community advocate. Christine Frey has more than 15 years of experience in public policy and journalism. She is currently a Principal Government and Regional Affairs Representative at the Metropolitan Water District of Southern California where she engages local elected officials and community members on regional water issues.
Prior to joining Metropolitan, Christine worked as the environmental legislative deputy for Los Angeles City Councilmember Felipe Fuentes. In that role, she collaborated with Pacoima Beautiful on local programs and projects, including the new Bradley Green Alley.
Christine has also worked as a Fiscal and Policy Analyst at the California Legislative Analyst's Office in Sacramento, focusing on child welfare policy. She began her career as a reporter writing for the Los Angeles Times and Seattle Post-Intelligencer. Christine earned a master's degree in public policy from UC Berkeley and a bachelor's degree in journalism from USC. A California native, Christine lives in Los Angeles with her husband.