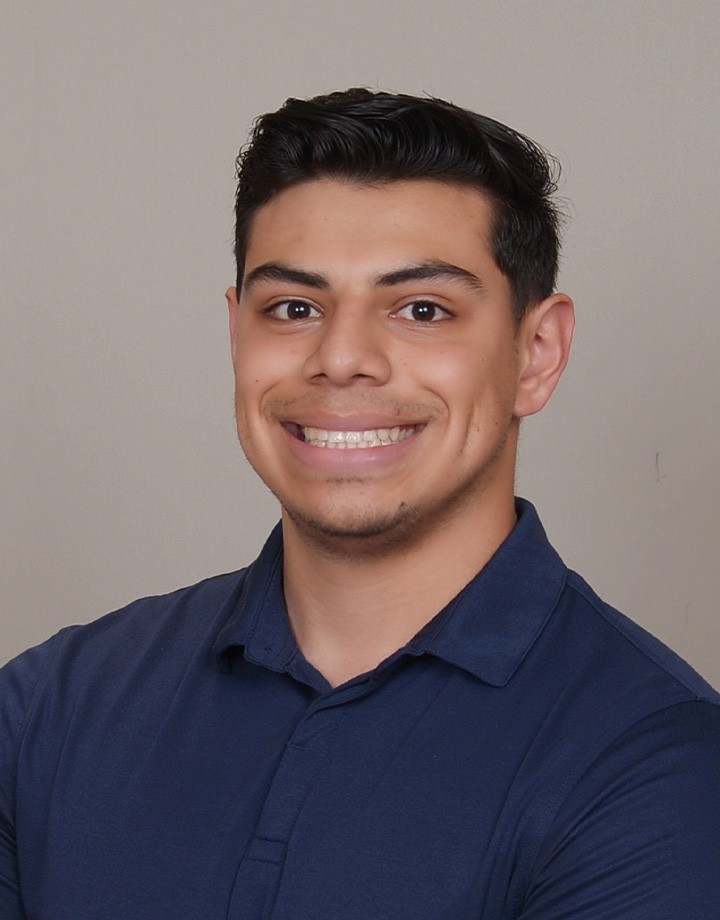 Giovanni Curiel
Grant Administrator
Giovanni was born in Panorama City in the San Fernando Valley but was raised in Palmdale, California in the Antelope Valley.  When he embarked on his journey to college, he chose to stay close and attended California State University Northridge (CSUN). He graduated from college in the spring of 2022 with a bachelor's degree in Systems and Operations Management from CSUN's David Nazarian college of Business and Economics.  
Giovanni joined Pacoima Beautiful as Grant Administrator shortly after graduating as he saw it as a great opportunity to apply what he learned in college while also supporting an organization that advocates for environmental justice and preservation.  
Some of Giovanni's hobbies and interests include art, discovering new music, photography, going to the gym and most of all, the outdoors. Giovanni finds himself the happiest while being out in nature either while hiking, backpacking, snowboarding, jet skiing, kayaking, or even just going on a walk.  
Giovanni hopes to continue to work with Pacoima Beautiful to support its mission in educating and advocating for the environment and underserved communities.