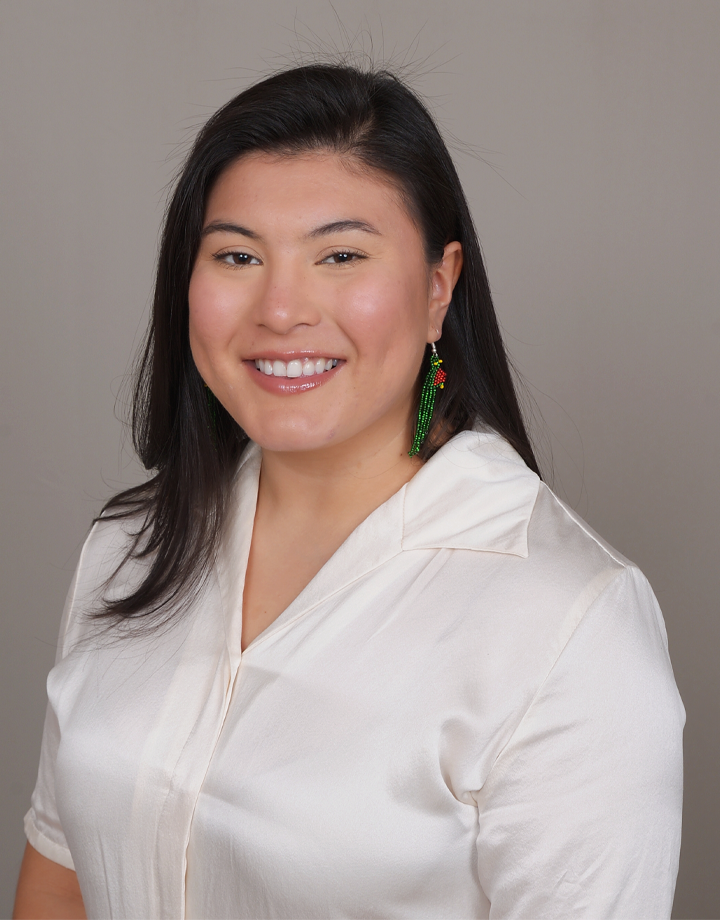 Rosa Ruiz
Project Associate
Ruiz was born in Van Nuys and spent her childhood living in various neighborhoods across the San Fernando Valley (SFV). Currently, she resides in North Hollywood, continuing to embrace the vibrant community of the SFV.
Her journey into the environmental field was influenced by her involvement in her high school's environmental club, which eventually led her to Pacoima Beautiful. In the summer of 2017, she was part of the Junior Field Ranger program, which sparked her interest in the environmental studies field right before their college application process. Then continued on to pursue her higher education at the University of California, Merced (UCM), where she obtained a degree in Environmental Engineering
Throughout her career, she has gained valuable experience in different settings. She dedicated four years to working at the UCM campus recycling and compost center, actively contributing to sustainable waste management practices. For her last two years of undergraduate, she was part of the Sierra Nevada research institute, where she worked on a research project titled "Forests and Water in Changing Climate: The Role of Forest Management in Keeping the Balance." She was able to explore the complex connections between forests, water systems, and climate change thanks to this opportunity. Moreover, she excelled as the project manager for her senior engineer project "Rainwater Harvesting for Landscape Irrigation" which emerged as the top finisher in the Civil and Environmental track.
By embracing this new role, her goal is to leverage their technical background and establish linkages with environmental justice (EJ).  She is eager to have a deeper understanding of EJ practices and principles so that she may provide local residents with the knowledge they need to advocate for themselves. Furthermore, she is committed to giving back to Pacoima Beautiful and the community that supported her.