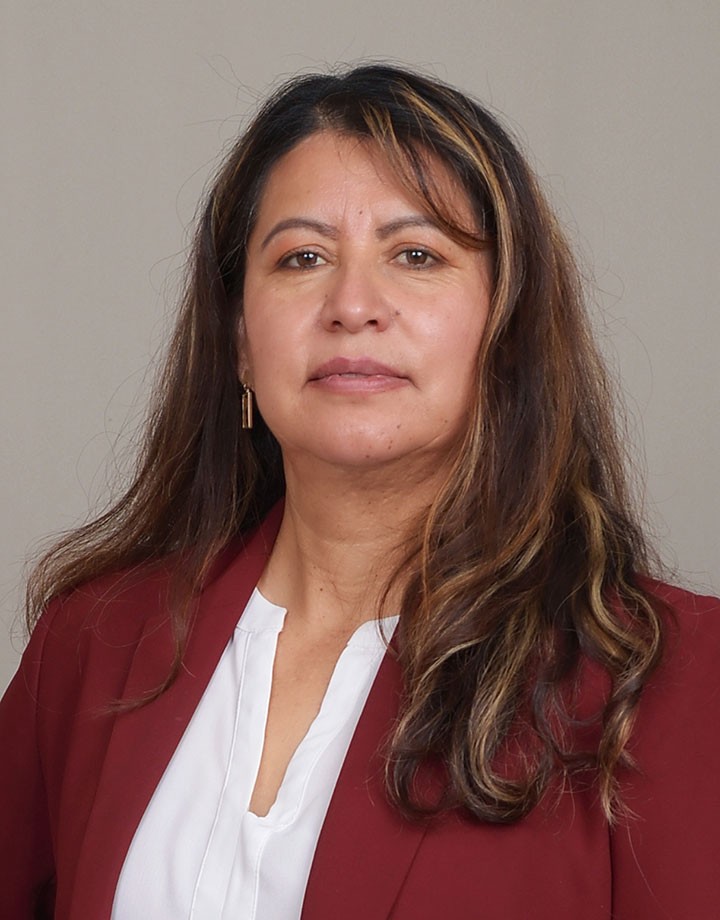 Maria Guzman
She/Her/Ella
Community Organizer
Maria Guzman, a dedicated environmental health justice advocate and long-term San Fernando Valley resident, has actively engaged in her community to address pressing environmental issues. Joining Pacoima Beautiful as a volunteer in 2007 marked the beginning of her journey, where she has since held various roles, including Community Inspector, Community Health Promoter, Coordinator of the Safer Homes program, and Lead for Mercado Pacoima & Jardin Pacoima. Currently serving as a grassroots organizer, Maria works tirelessly alongside community residents in campaigns tackling pervasive environmental challenges in Pacoima.
Her efforts encompass combating lead hazards, asthma triggers, mold and moisture issues, as well as addressing diesel and noise pollution, and the cumulative impact of multiple environmental factors (CUGU). Beyond Pacoima Beautiful, Maria has volunteered with organizations like the American Cancer Society and Mom's Clean Air Force, advocating for children's health. She has also collaborated with Providence Holy Cross Medical Center and community churches, sharing her expertise in health promotion within the Latino community.
Through her involvement with Pacoima Beautiful, Maria has gained extensive knowledge of environmental and health issues, acquiring new skills that she applies in her work. She expresses gratitude to numerous organizations, including the Los Angeles Housing Department, County, Liberty Hill Foundation, The Olive View-UCLA Medical Center, The CALEPA, Air Resource Board, The Los Angeles Police Department, and Vision y Compromiso (red de promotoras), for the valuable training and certifications that have equipped her with essential tools and knowledge.
With more than two decades of experience in the San Fernando Valley, Maria remains committed and capable of effecting positive changes in Pacoima and the surrounding communities of the East San Fernando Valley. While progress has been made, she acknowledges that there is still much work to be done and eagerly looks forward to continuing her support for community residents in their efforts to create more beautiful and healthier communities for all.