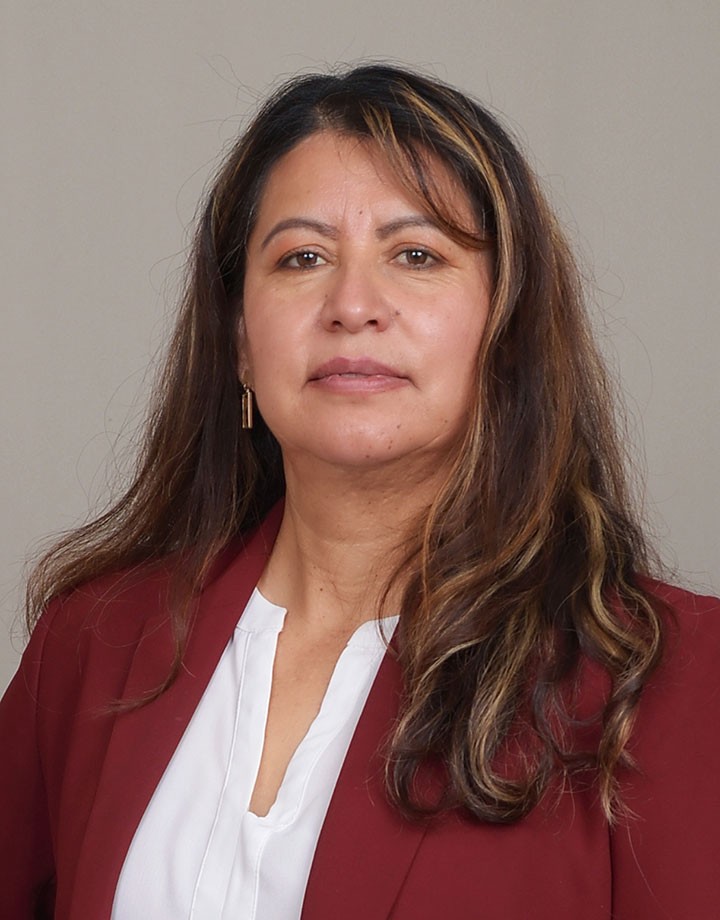 Maria Guzman
She/Her/Ella
Community Organizer
Maria is an immigrant who came from Zacatecas at an early age with the purpose of helping her parents financially. Through the process, she got involved in local schools and non-profit organizations in- order to improve her knowledge in community service, document translation, and gain support from enrollment programs with financial aid available to the community. Maria came across Pacoima Beautiful in 2007 through a workshop, centered on asthma and illnesses that affect kids. At the time, she had two children, who both had asthma, and was struggling to understand how she could help her children in a way that medicine and doctors could not. This workshop gave her tips and advice on how even changing products full of chemicals could improve one's health. She personally enjoyed that this organization took the time to explain how this illness can impact children, but also eliminate factors that can make asthma worse and overall improve a child's health.
She began volunteering in different events that Pacoima Beautiful was hosting at that time all over local neighborhoods as she saw the benefits of living a sustainable life. She did this for a year before Pacoima Beautiful offered her a position in the organization, which she has been working at for over 11 years. When this opportunity arose, Maria saw this as a chance to continue providing support to her community in different aspects and provide more options for healthier and sustainable methods for families all over the valley.
Maria enjoys spending her free time visiting the mountains and breathing fresh air which helps her regenerate her energy and physical health.