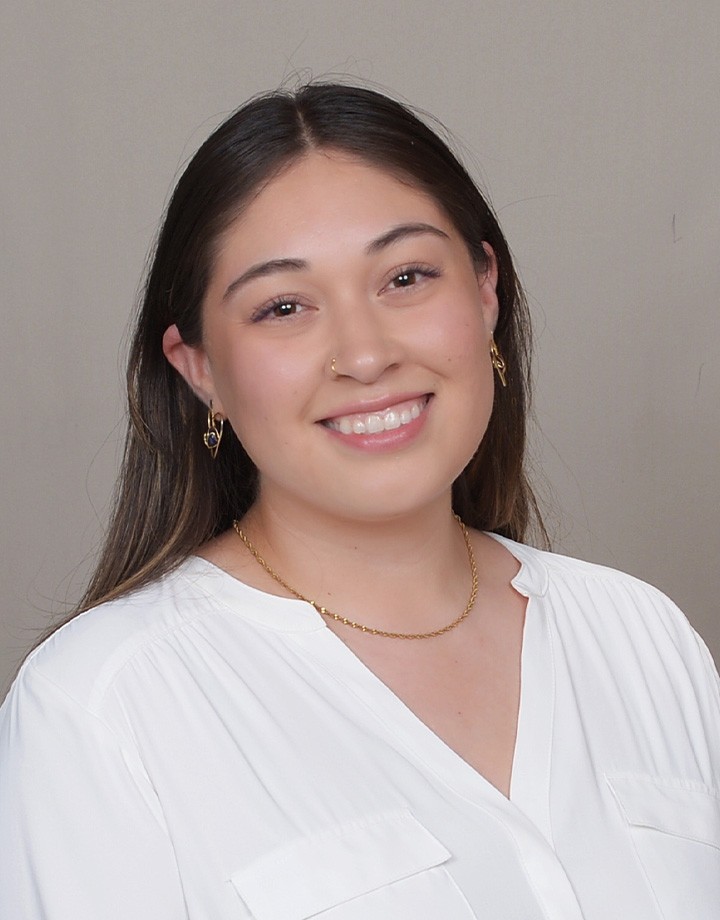 Melanie Paola Torres
She/Her/Ella
Community Organizer
Melanie Paola Torres was born and raised in both Pacoima and neighboring city Arleta, building a strong admiration for her hometown in the SFV. She recently graduated from Cal State University, Northridge with double majors in Sociology and Chicanx Studies. Passionate about the place she calls home, Melanie was able to apply her observations growing up to the material she was studying in her courses, shaping the way she thinks and moves in both her personal and work life.   
Melanie's story with Pacoima Beautiful began in February 2022, hired as a community canvasser for the CA Covid Health Project. After a few months she applied to be part of the organizing team and has been working with the team since May 2022.  
She feels fortunate to be working with Pacoima Beautiful, where she can apply her talents and knowledge she's accumulated throughout her life. Engaging in community conversation and following the power of storytelling, she hopes to help sustain and uplift the Northeast San Fernando Valley.  
Melanie enjoys spending time with her family and friends, going to the movies, and dancing.