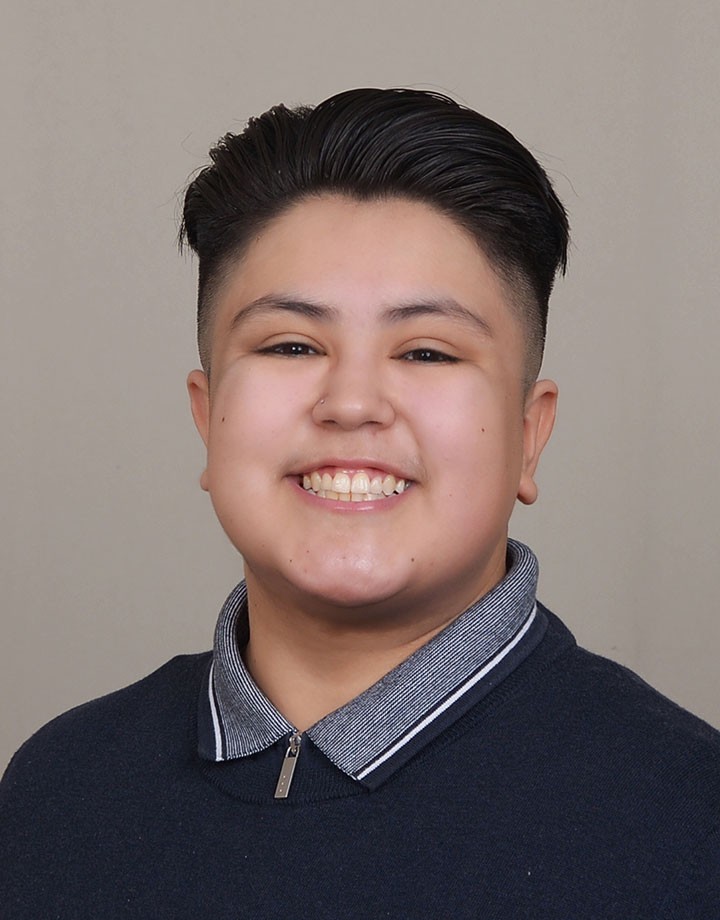 Michelle Gutierrez
She/Her/Hers
Executive Assistant
Michelle Gutierrez, a local of Pacoima, initially became involved with Pacoima Beautiful through YUTEP in 2018. Since then, Michelle has participated in a multitude of programs and internships provided by Pacoima Beautiful. Through her involvement, Michelle has grown a passion for her community and social justice. She currently attends UC Berkeley and plans to major in a study that incorporates addressing issues that affect disadvantaged communities such as Pacoima.

Michelle joined Pacoima Beautiful as the Operations Administrator in September 2021. On a day-to-day, Michelle manages administrative tasks that allow operations at Pacoima Beautiful to run smoothly. 

When Michelle is not at work, you can catch her watching some movies or building a new Lego set.