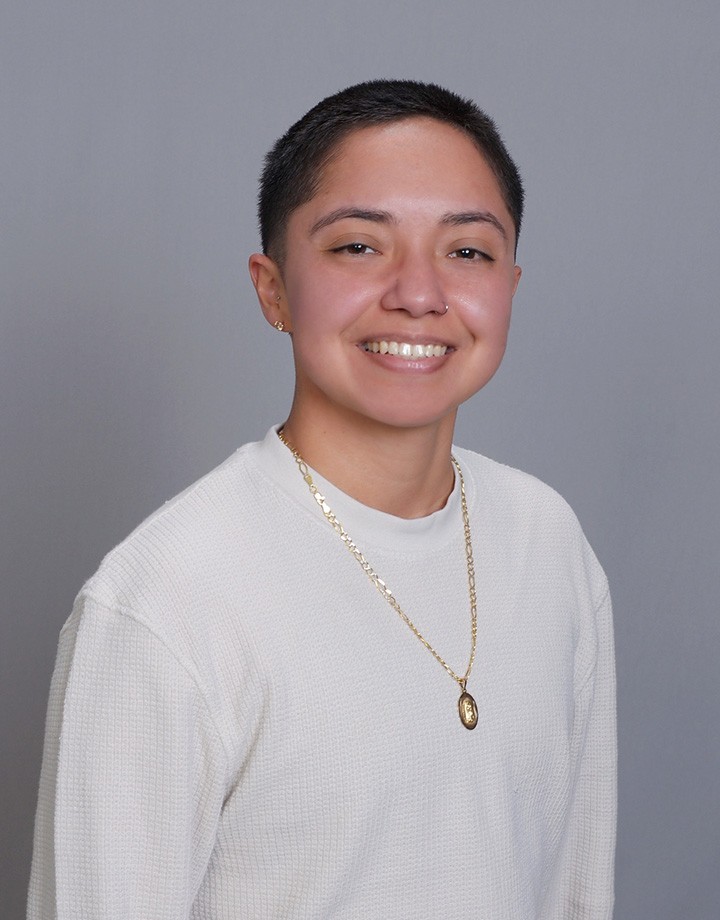 Roxy Rivas
They/Them
Project Manager
Roxy is a Project Manager at Pacoima Beautiful where they bring a racial justice lens to the work and help analyze urban challenges with the frameworks of public health and urban planning. They are passionate about addressing environmental and racial inequities, particularly on issues related to park access, housing, and mobility justice.
Prior to working at PB, Roxy worked at Kounkuey Design Initiative, where they focused on supporting community development and design projects. They supported several planning projects with research and community engagement practices that center residents and their needs. They believe that the needs residents voice can and should be addressed through design, planning, and systems change approaches.
They have also worked at Prevention Institute, where they focused on public policy initiatives emphasizing environmental and sustainable approaches to prevention and health equity outcomes. They applied their policy advocacy and systems change expertise to address park inequities, environmental impacts, and health disparities in communities throughout California.
Roxy Rivas was born and raised in the Northeast San Fernando Valley in Sylmar. They still reside in the northeast valley and love to take long walks with their dog Ozzy, go on backpacking trips, surf and play basketball with their friends.
Roxy earned their masters degree in Urban Planning from CSUN and a BA from the University of California, Berkeley.