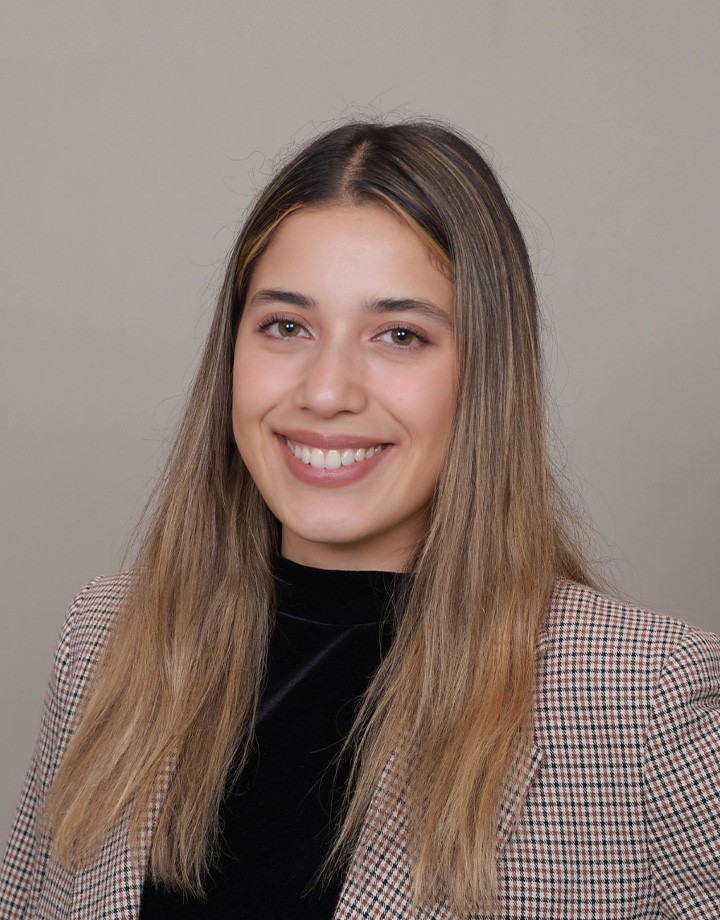 Alexa Alarcón
Communications Manager
Alexa developed an interest in telling stories at a young age, creating skits and short films with her three sisters. Her passion for storytelling has taught her to value life's rare moments of fantasy and creativity. She graduated from New York University with a B.S. in Sports Management and a concentration in Media Studies. In New York, she had the opportunity to work with youth organizations where she contributed to the development of social media and marketing campaigns. Since returning to Los Angeles, she has continued to pursue a career in communications. She has prior experience in media operations and public relations with Los Angeles Football Club.
Alexa's passion is rooted in providing support and opening opportunities in underserved communities. At Pacoima Beautiful she helps to elevate the voices in her community and shed light on economic and social inequities through compelling digital storytelling.
Being the animal lover that she is, you will often find her spending time with her dog Kono. She also enjoys photography, soccer and exploring the outdoors.